We have summerised and narrowed down our focus area to the following focus areas.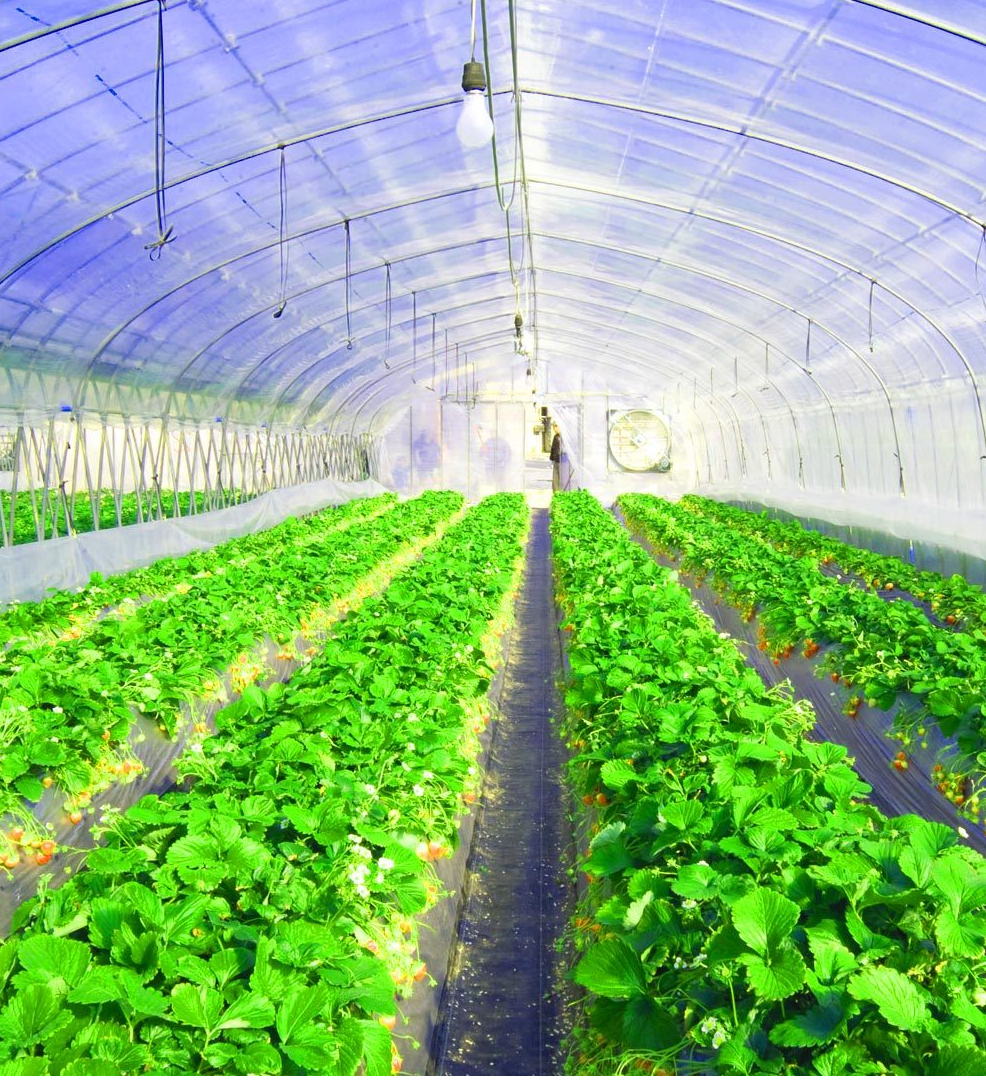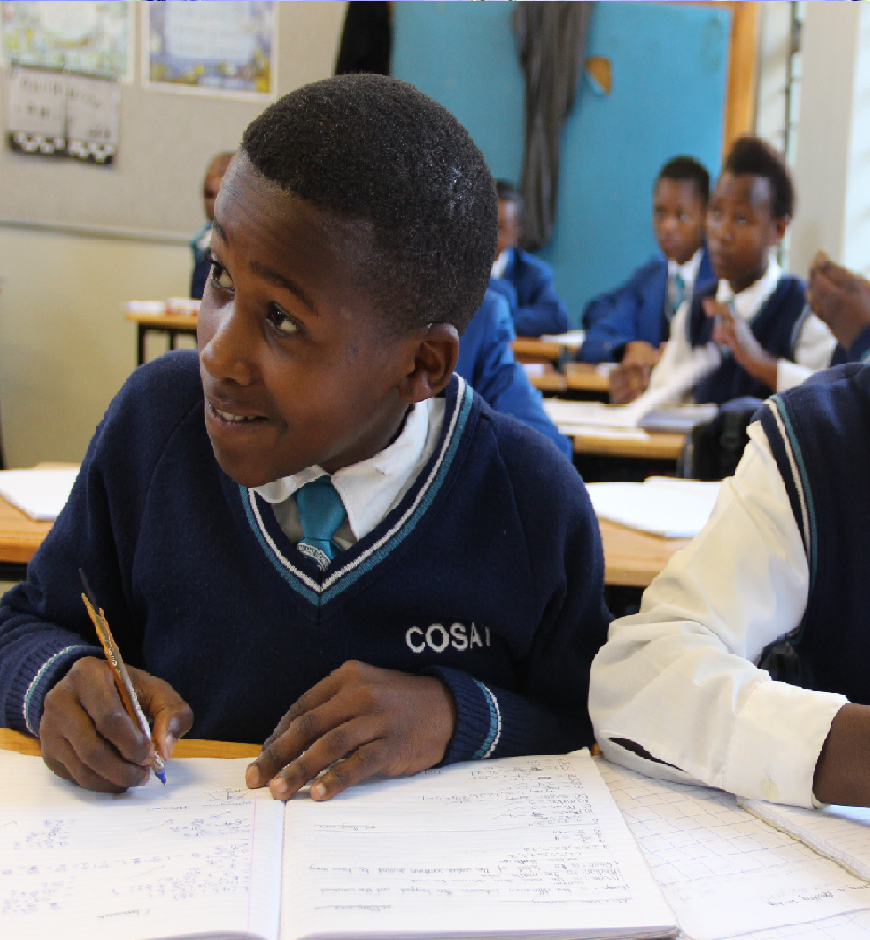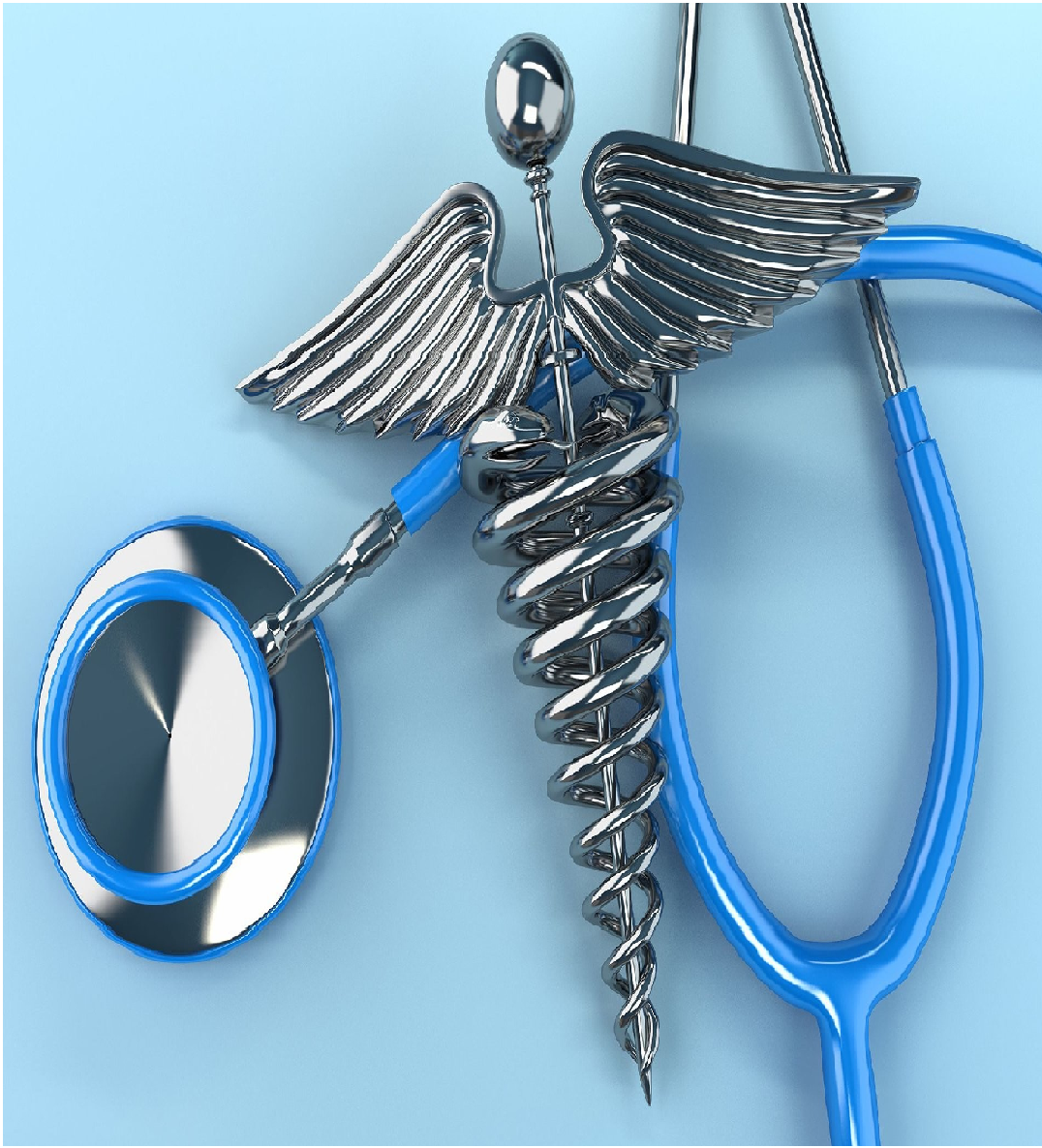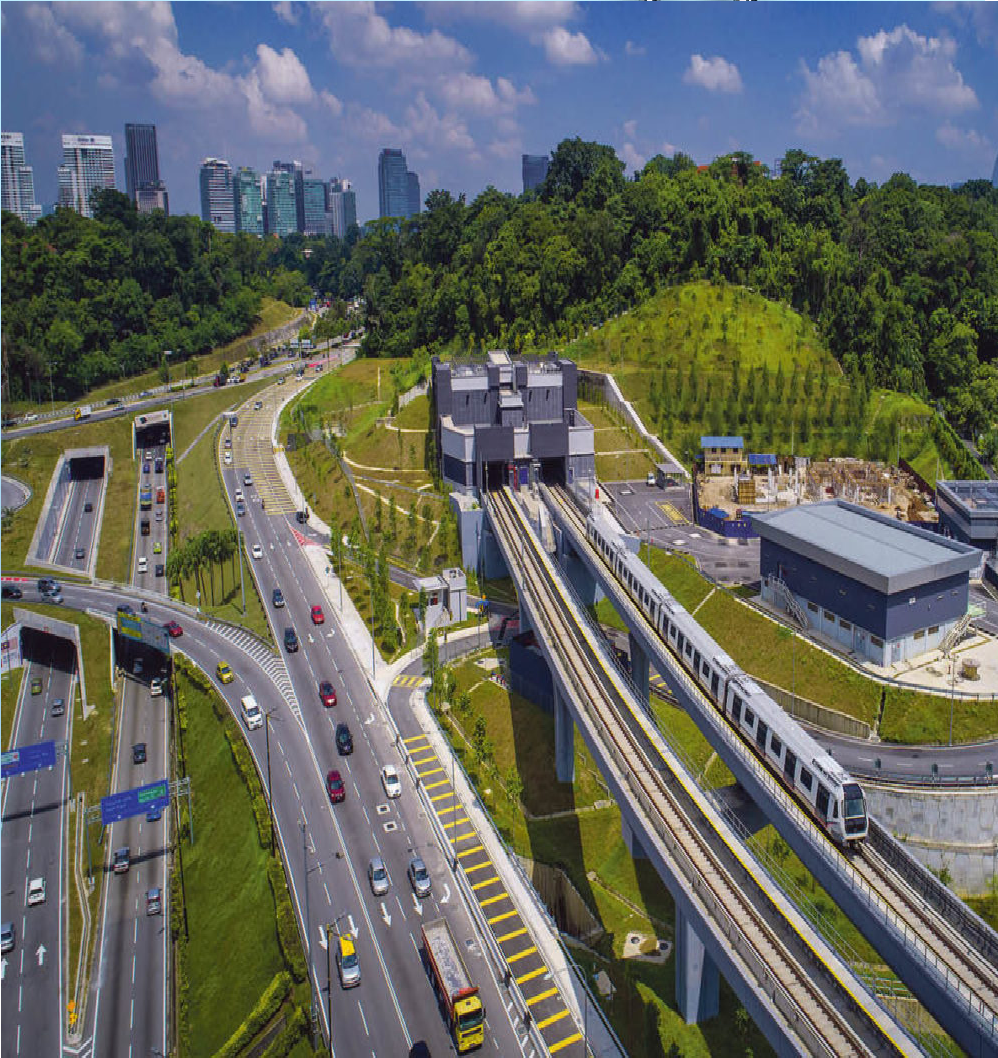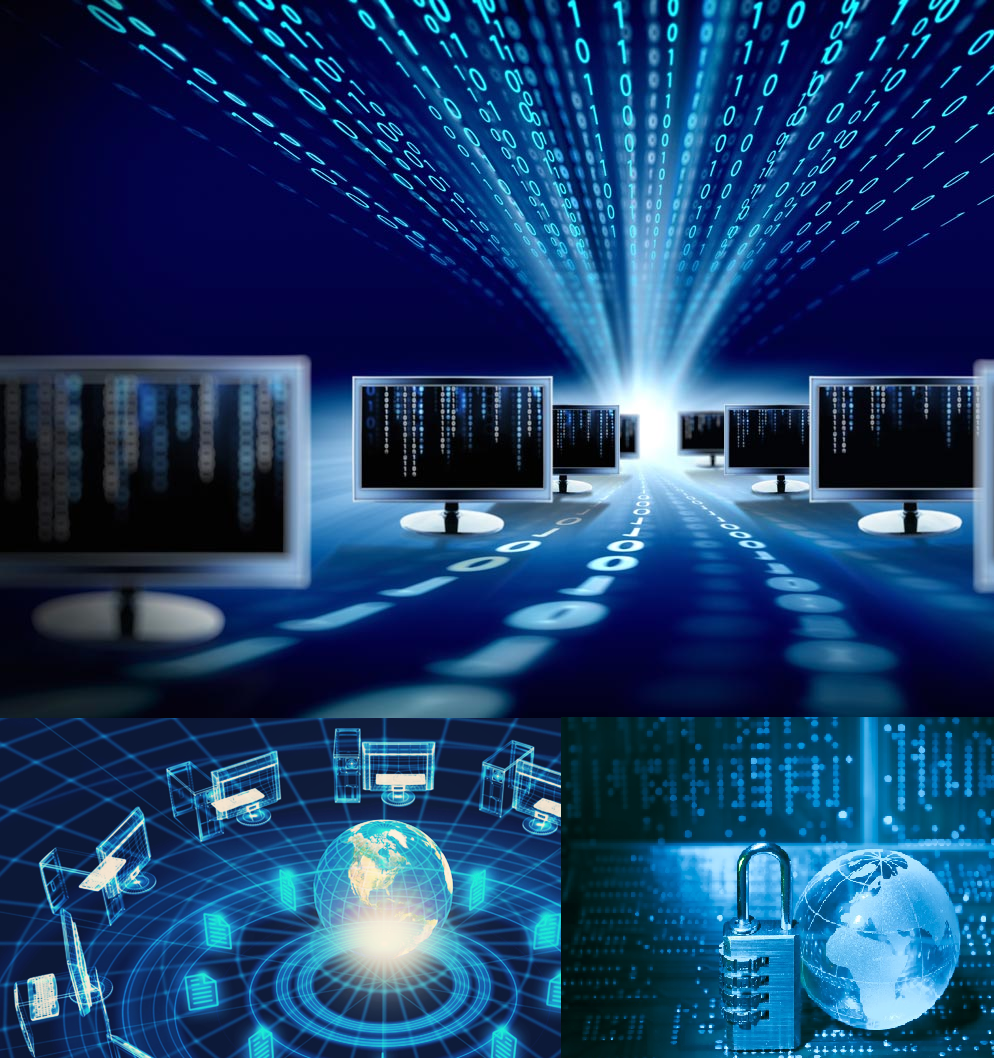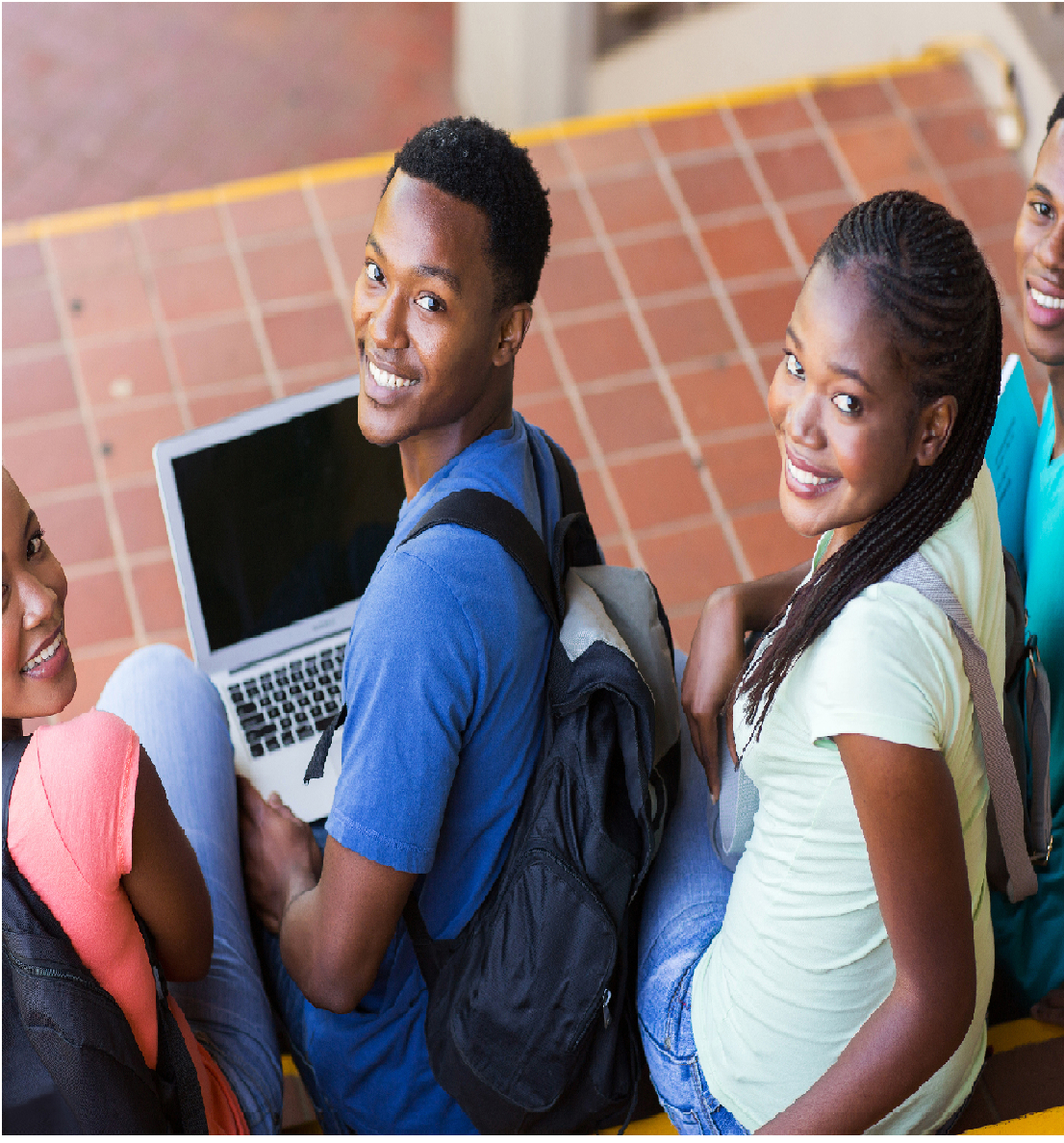 Would you like to partner with us to make Alaigbo the pride of Africa? Let us know your area of expertise
We run an open door policy and welcome everyone and anyone who shares our vision and passion towards the development of Alaigbo with innovations, ideas, strategies and network. You're welcome on board!
We are looking for people who are willing to serve humanity and can commit to building our community. We run an open door policy and welcome everyone and anyone who shares our vision and passion towards the development of Alaigbo with innovations, ideas, strategies and connections. You're welcome on board!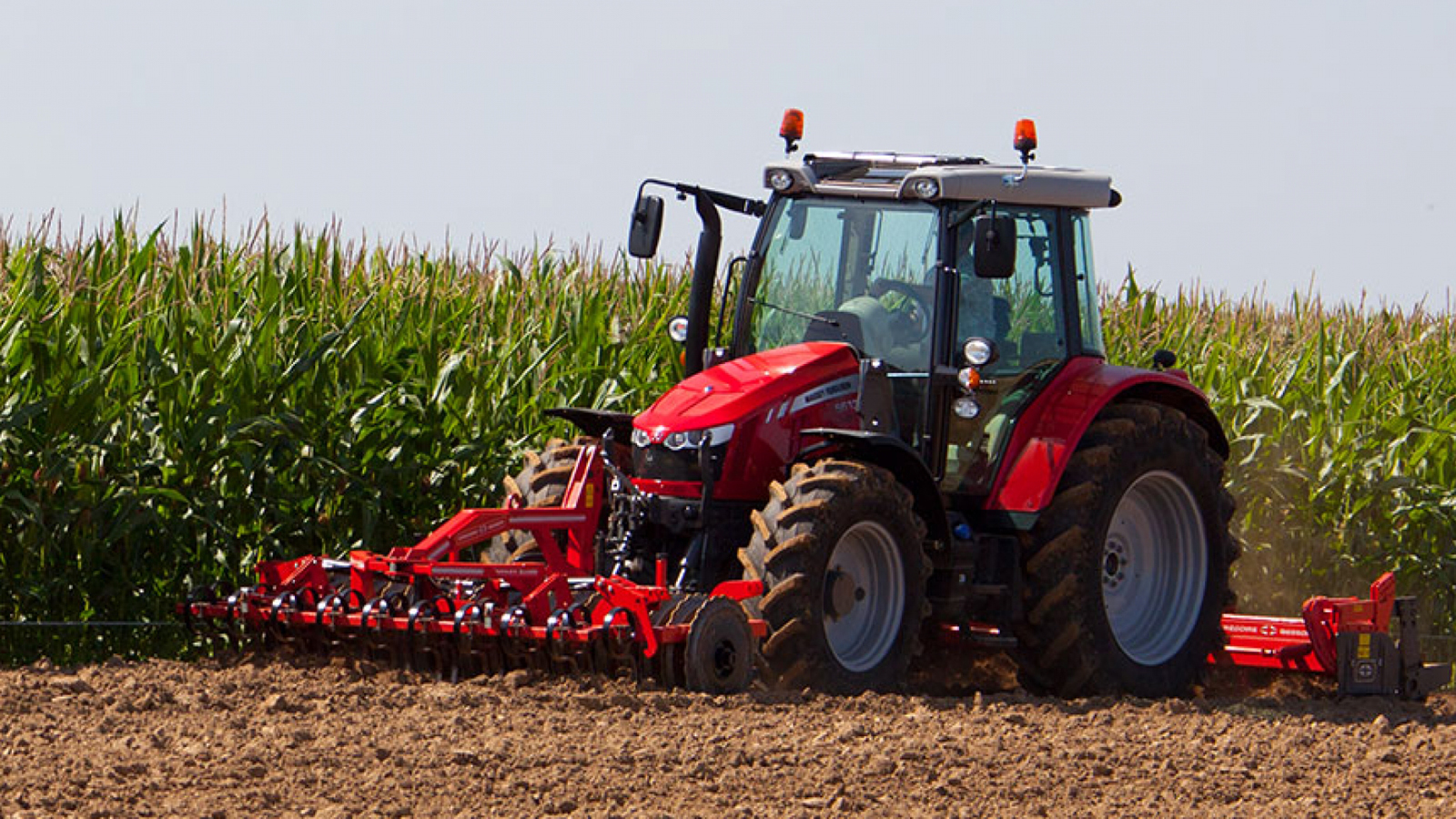 AGRICULTURE
We take a holistic view of agricultural development in Alaigbo and its contribution to wider growth and poverty reduction dynamics. Recognizing that rural poverty cannot be understood purely in terms of the rural agricultural sector alone, we hope to link agriculture to other sectors through integrating rural-urban links and migration patterns as well as the rural non-farm economy. We look not just at agriculture but how it connects with the wider issues of rural development, food and nutrition security and the management of natural resources. This is particularly important in the context of rising food prices and the looming challenge of climate change.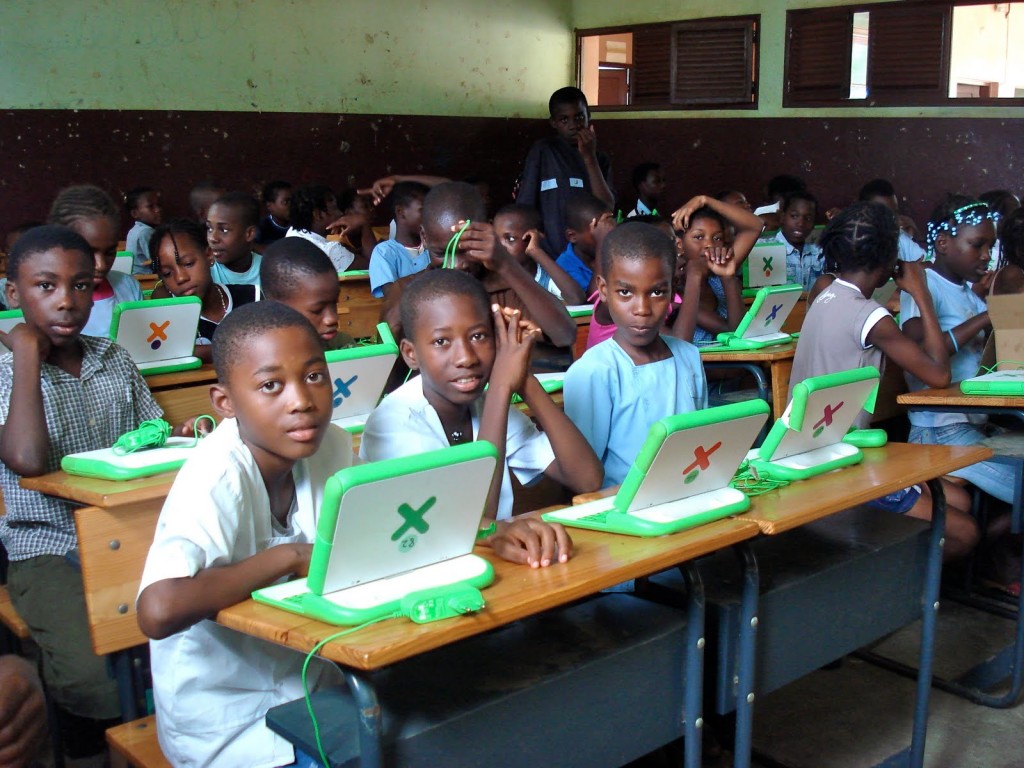 EDUCATION
Education is fundamental to development and growth. The human mind makes possible all development achievements, from health advances and agricultural innovations to efficient public administration and private sector growth. For Alaigbo to reap these benefits fully, we need to unleash the potential of the human our people. And there is no better tool for doing so than education. And when we talk about education, we hope to explore every form available for the sole development of both skilled and unskilled in our communities starting from basic, secondary tertiary to technical education. This also includes the provision of world-class learning environments across the entire Alaigbo. We hope to achieve this through engagement with government, private sector, communities, individuals and groups.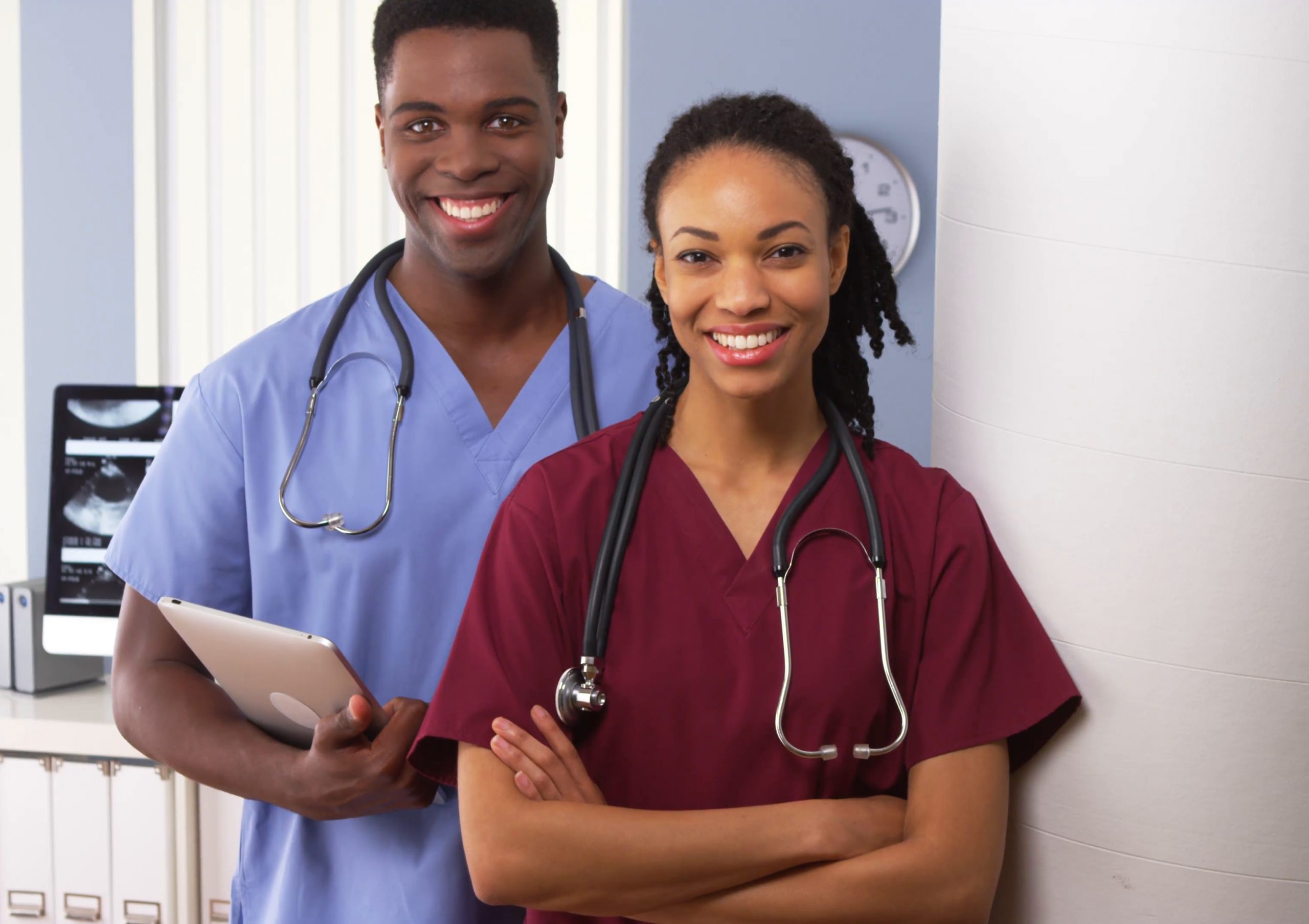 HEALTH
Better health is central to human happiness and well-being. It also makes an important contribution to economic progress, as healthy populations live longer, are more productive, and save more.
To help address mortality rates, ADAI intends to  advocate for increased access to quality family planning and reproductive health services, immunizations, polio eradication, malaria prevention and maternal health services. We work with the Government of the South Eastern States at different levels to encourage greater budget expenditures for health, monitor and track its implementation.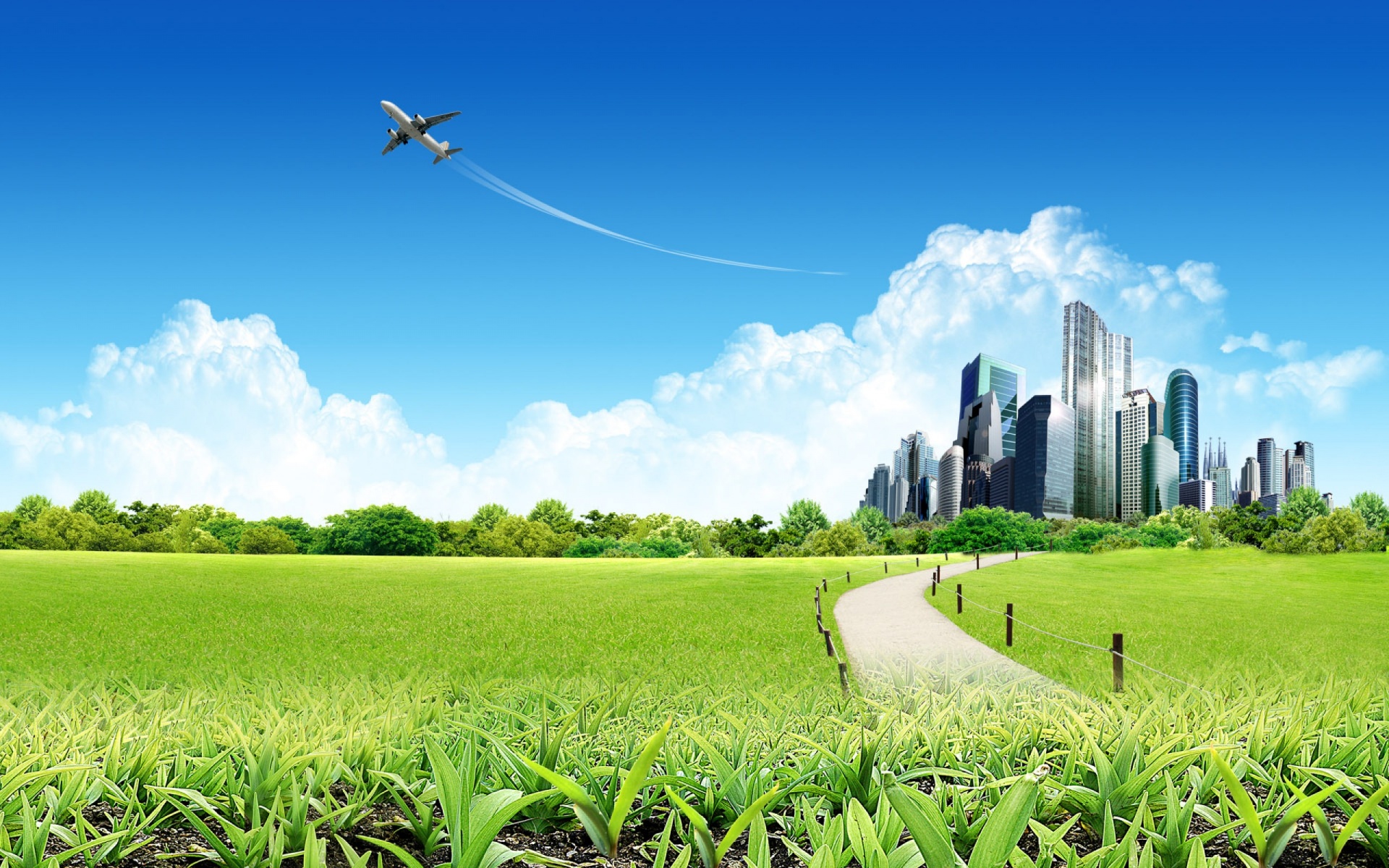 ENVIRONMENT & INFRASTRUCTURE
We provide ideas that link environment, infrastructure and climate change policy reforms to prosperity for Alaigbo. 

Our strength lies in our partnerships working with progressive Ndigbo, groups, government agencies, ministries and international orgarnisations, specialists and entrepreneurs. We build multi-stakeholder platforms to respond to the environmental and infrastructural needs of across Alaigbo.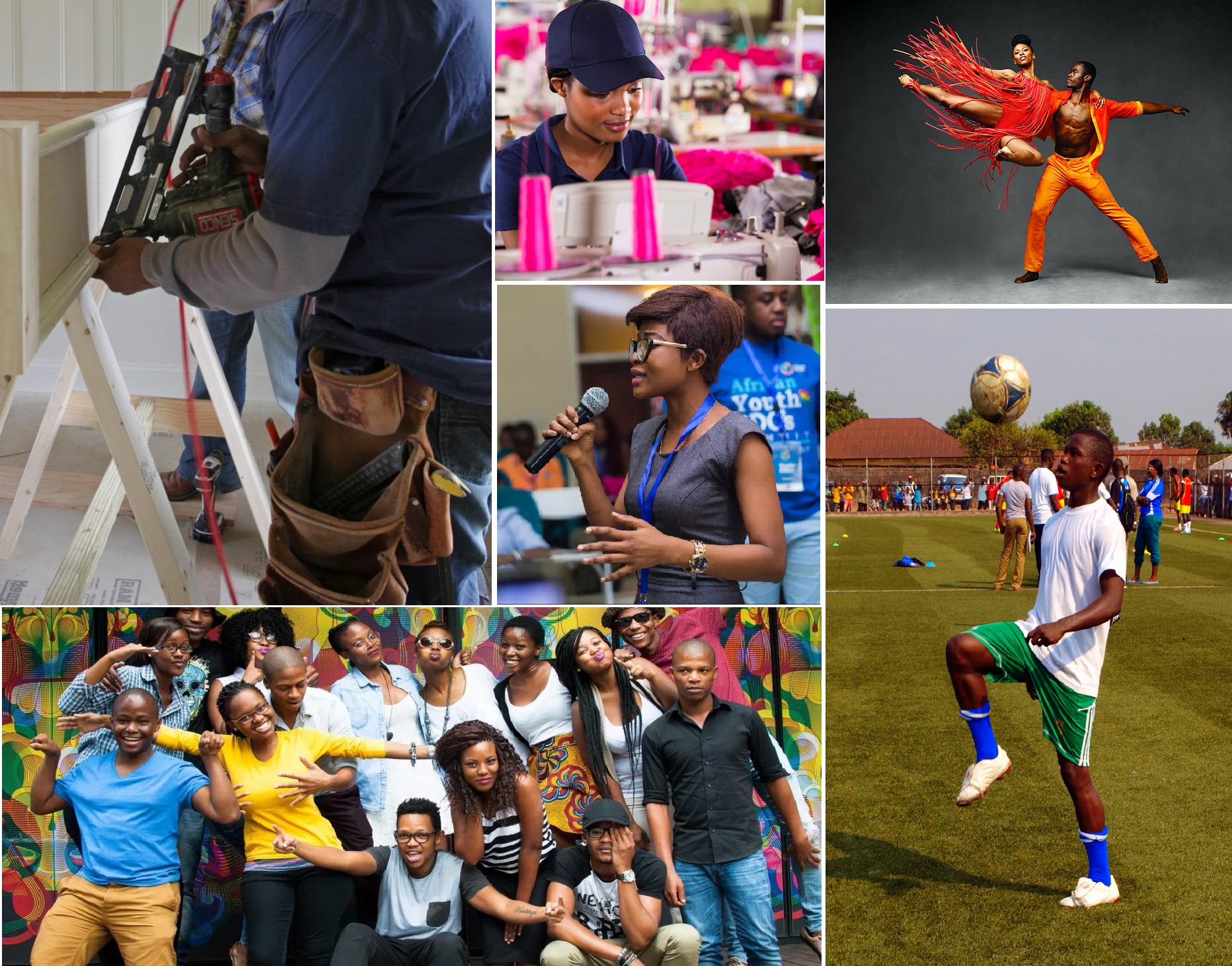 ENTREPRENEURSHIP & YOUTH DEVELOPMENT
The need to create value in the lives of our Youths has given rise to various calls for inculcating entrepreneurship skills amongst them.
Since entrepreneurship involves wealth creation leading to gainful employment and advancing society, the need therefore to strengthen entrepreneurship programmes. We are aware that if the youths are mobilized to embrace entrepreneurship it would go a long way to reduce societal crimes.
The category span through the secondary schools, tertiary, the unemployed and the under employed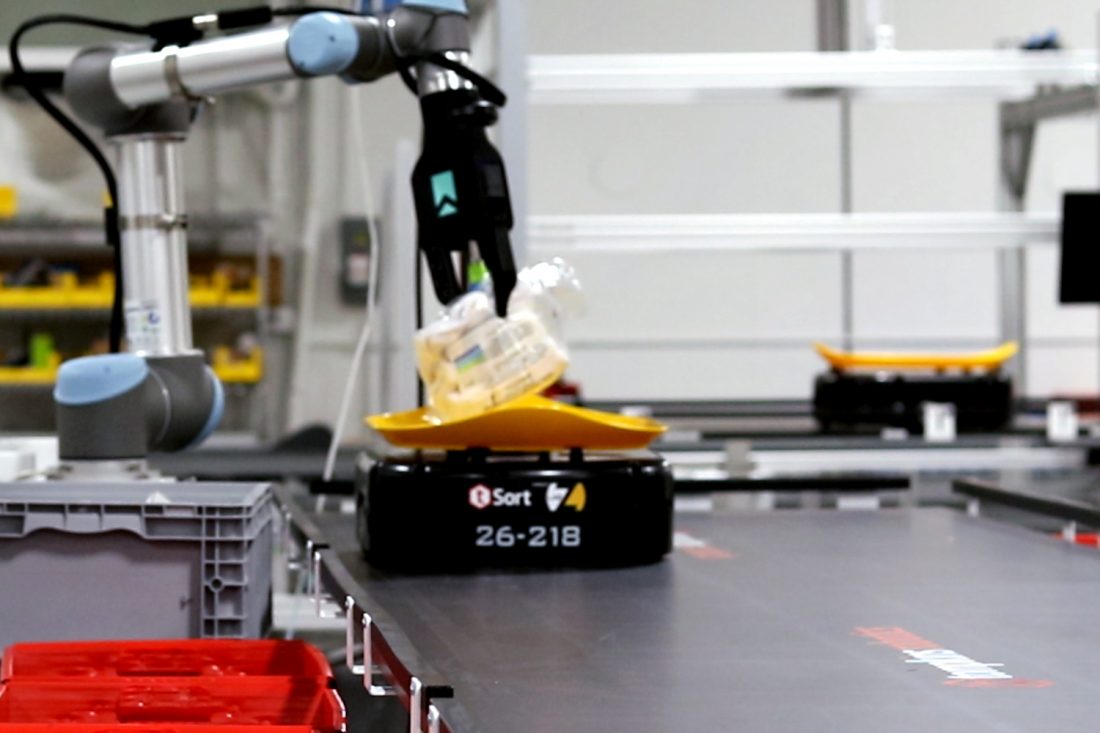 INNOVATION & TECHNOLOGY
According to the United Nations Conference on Trade and Development (UNCTAD), Science, technology and innovation (STI) are key drivers of economic and social development. The experience of successful developing countries shows that STI policies that are well integrated into national development strategies and combined with institutional and organizational changes can help raise productivity, improve firm competitiveness, support faster growth and create jobs.
We at ADAI recognise the strength of Ndigbo in the areas of innovation and technology. Our people's ingenuity is without question. We hope to help refine and scale this potential in order to drive an industrial revolution in Alaigbo.