Education is fundamental to development and growth. The human mind makes possible all development achievements, from health advances and agricultural innovations to efficient public administration and private sector growth. For Alaigbo to reap these benefits fully, we need to unleash the potential of the human our people. And there is no better tool for doing so than education. And when we talk about education, we hope to explore every form available for the sole development of both skilled and unskilled in our communities starting from basic, secondary tertiary to technical education. This also includes the provision of world-class learning environments across the entire Alaigbo. We hope to achieve this through engagement with government, private sector, communities, individuals and groups. Below are the areas we are lending our support.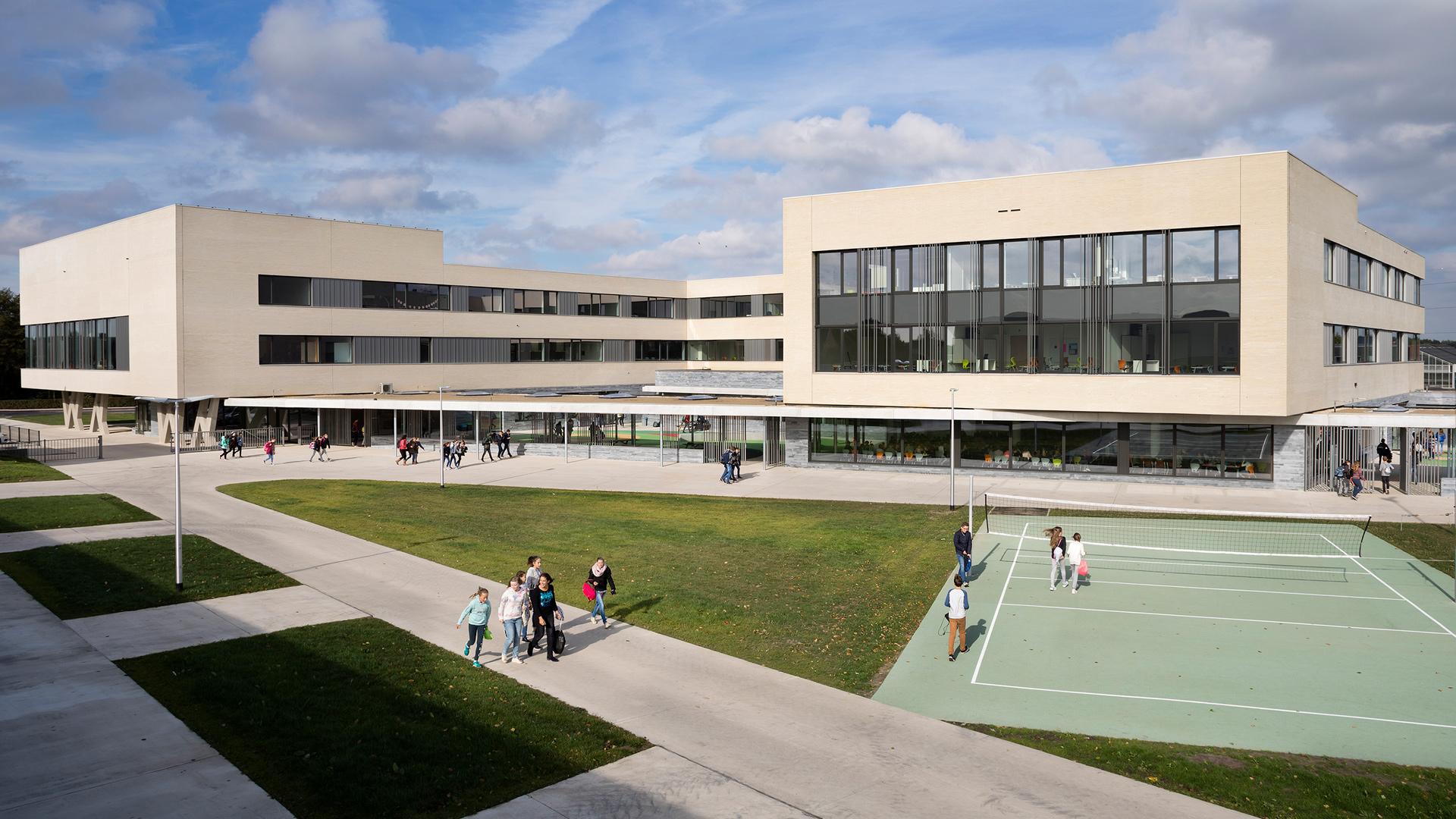 SCHOOL RENOVATION
We believe that a good and conducive learning environment is a major catalyst and motivation for learning. It is our vision to have a world class learning environment from basic primary schools up to tertiary institutions across Alaigbo. We cannot do this alone, we count on your support to make this a reality.
Funds spent on education is actually an investment that guarantees huge returns for any nation in terms of its human capital development.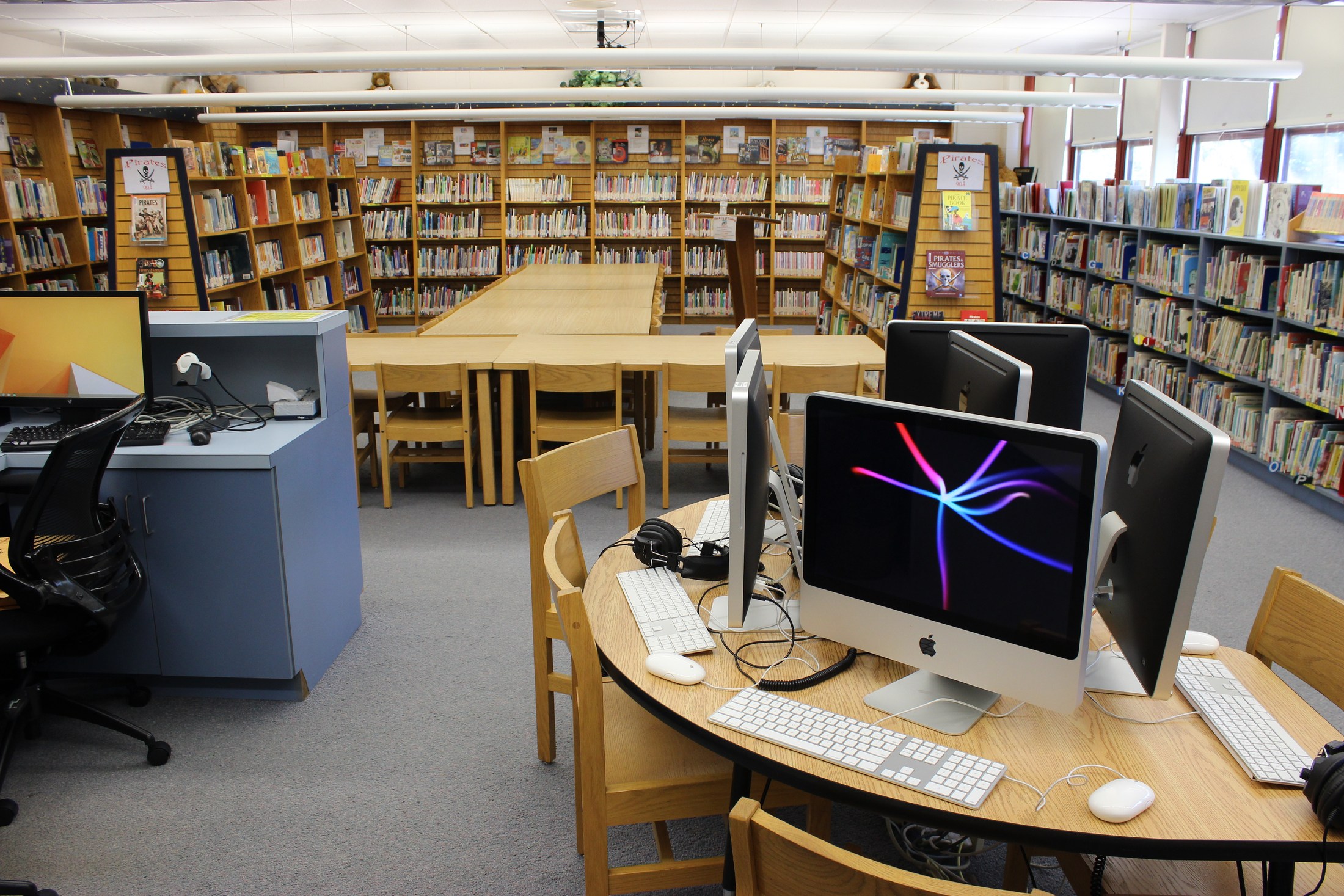 E-LIBRARY PROJECT
The SG-mini system e-library solution is an offline/intranet electronic solution that provides students with free access to educational information to enhance learning. It is a mobile solution that is powered by one-stop small cabin-sized DC with a silent generator solar set that can produce up to 100W electricity per hour and is perfect for locations with poor electricity access. It also has 5 set of thin client computer system, 1 server system for the e-library and 10 sets of Kindle e-book reader.
The e-library system has over 7,000 videos and 20,000 interactive exercises that is self-paced to allows students work at their own pace, so that advanced learners aren't held back from reaching their academic potential, and less-advanced learners aren't left behind. It contains the Nigerian curriculum to match country context. This is currently in use in Michael and Cecilia Ibru University in Delta state.
Individuals, corporate entities and nonprofits that would like to support this project can make cash donations to our bank account.
Account Name: Alaigbo Development and Accountability Initiative
Account No: 1016690283
Bank: Zenith Bank Plc.
We also accept non-cash donations like computers, tablets, inverters and solar sets etc.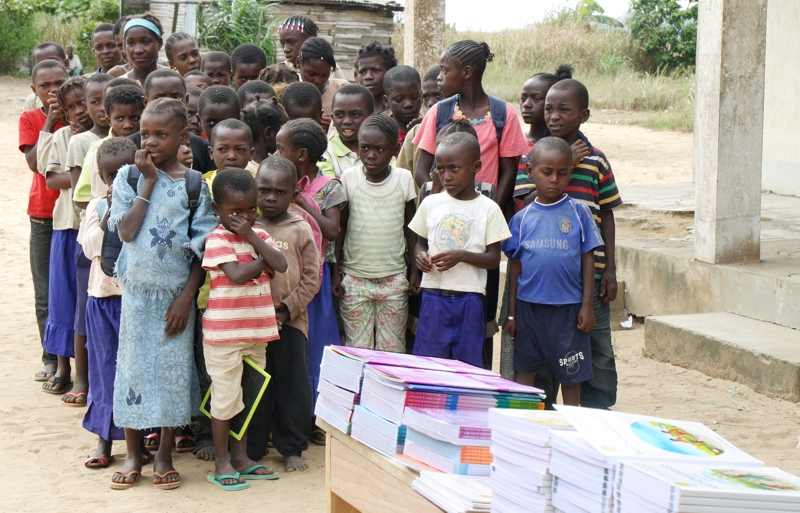 EDUCATION MATERIALS
With dwindling government resources, we are committed to supporting education institutions with educational resources ranging from books, school bags, learning tools.