Alaigbo Development and Accountability Initiative (ADAI) is a nonprofit organization that promotes development and good governance in Igbo communities (Alaigbo) across Nigeria.
Our Objectives:
To analyze community challenges and develop workable solutions.
To support growth and development in the communities we cover.
To build a peaceful and cohesive society and preserve our Igbo cultural heritage.
As an NGO, we advocate for active leadership and efficient management of people and resources where there will be checks and balances, accountability and transparency.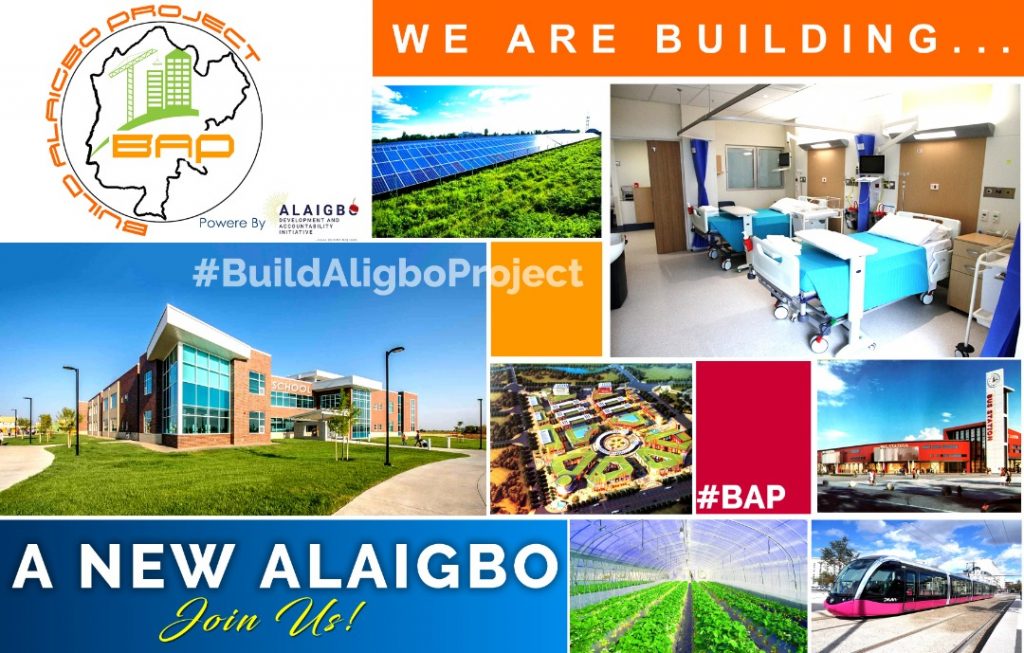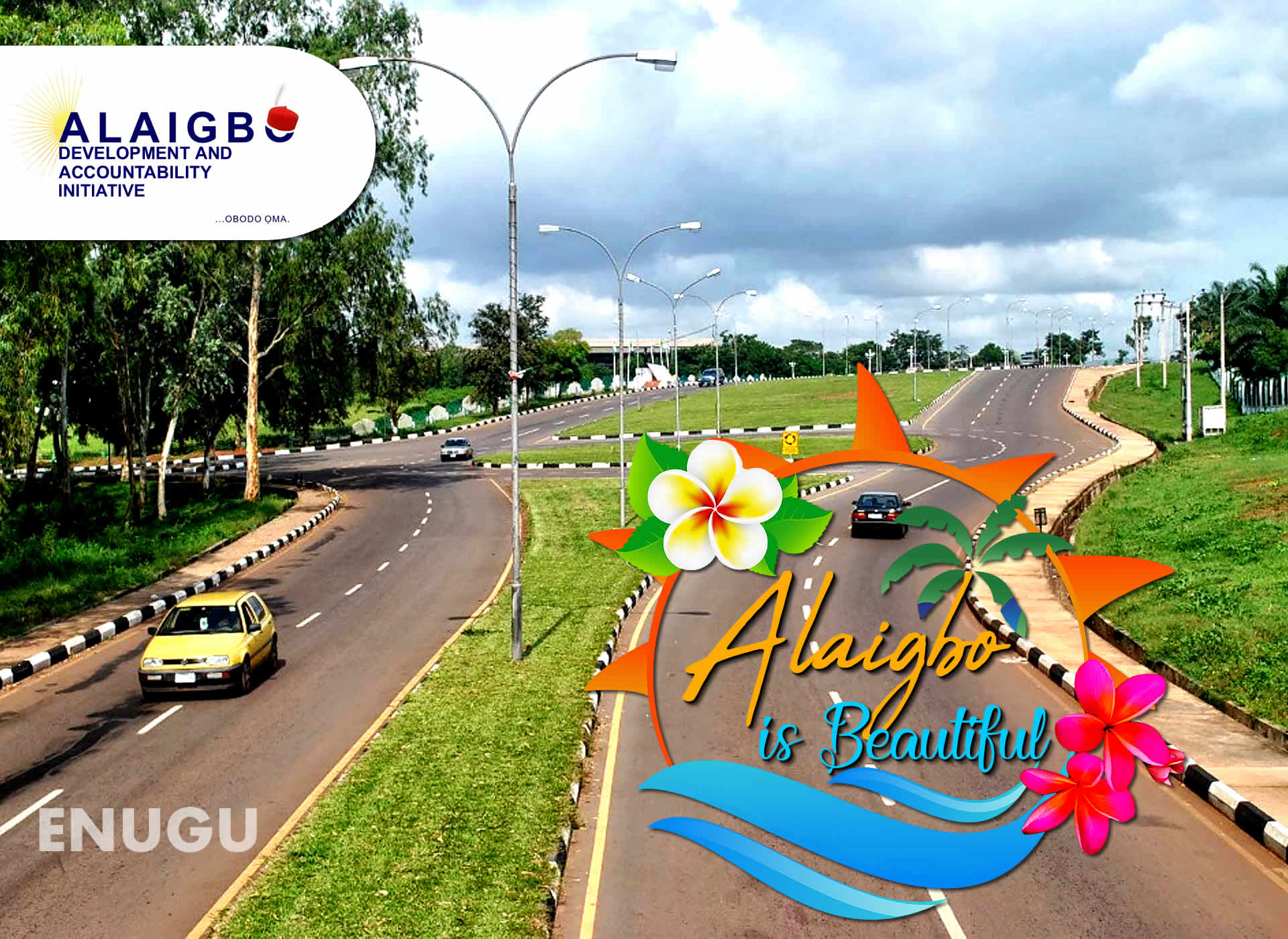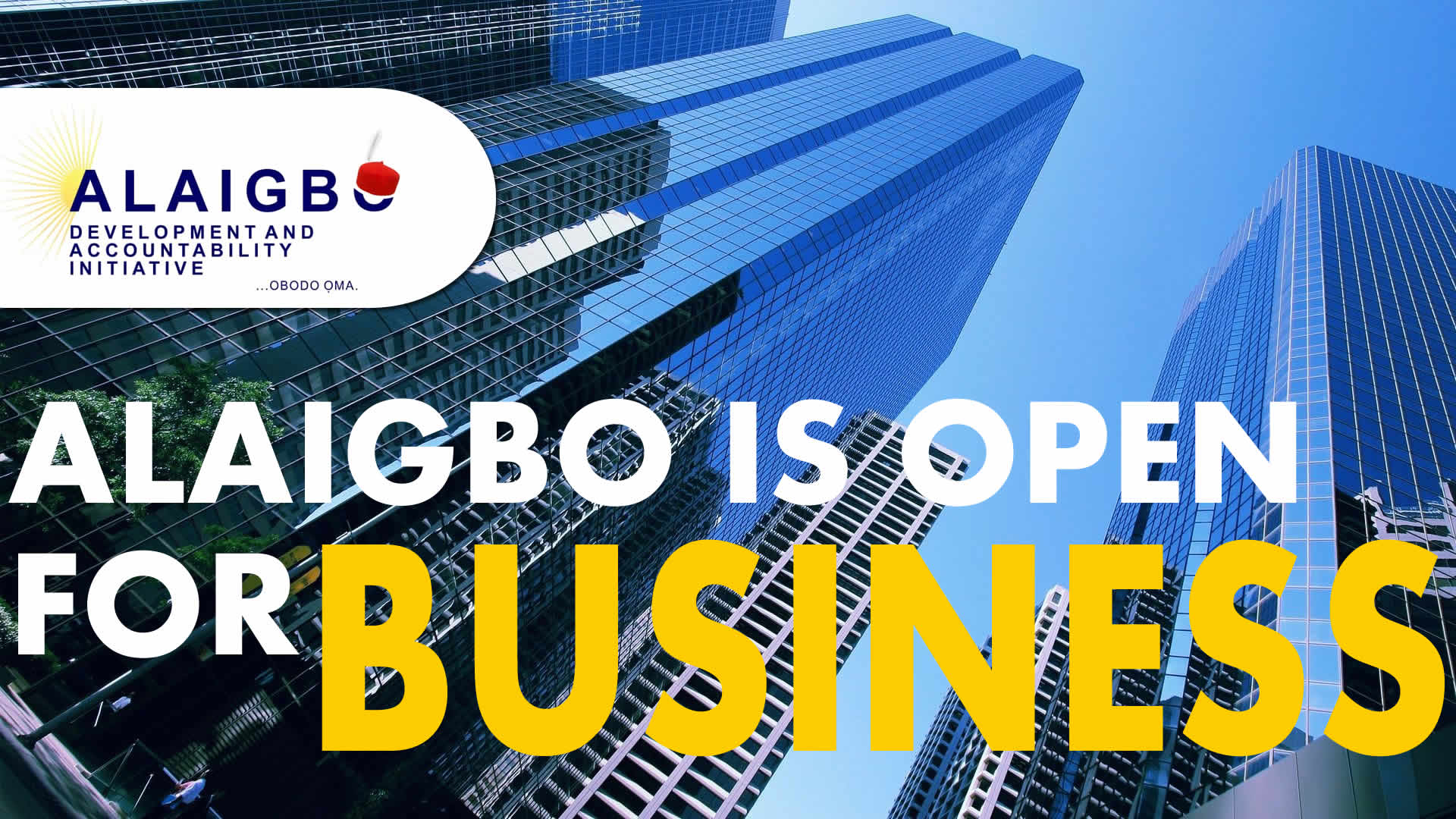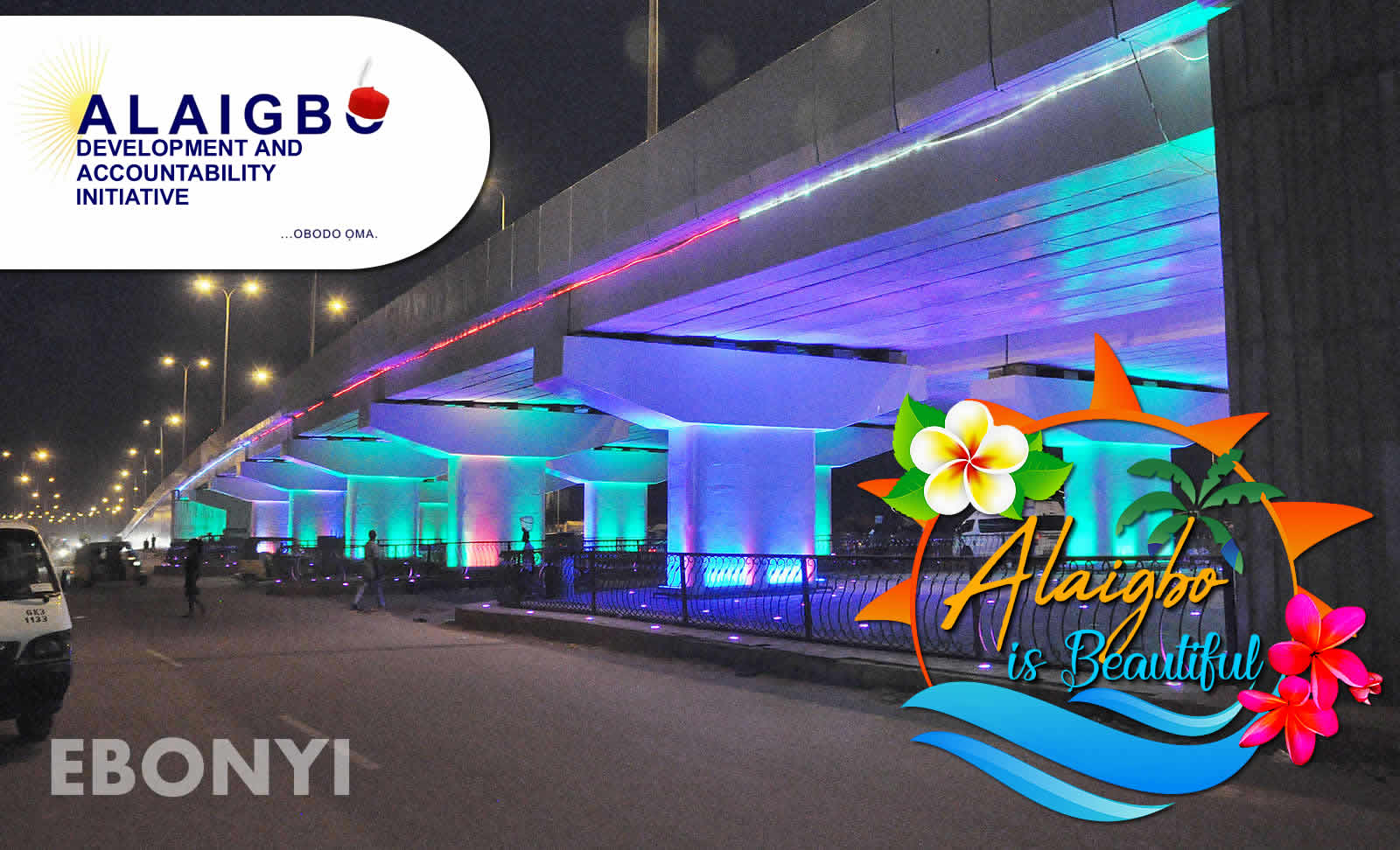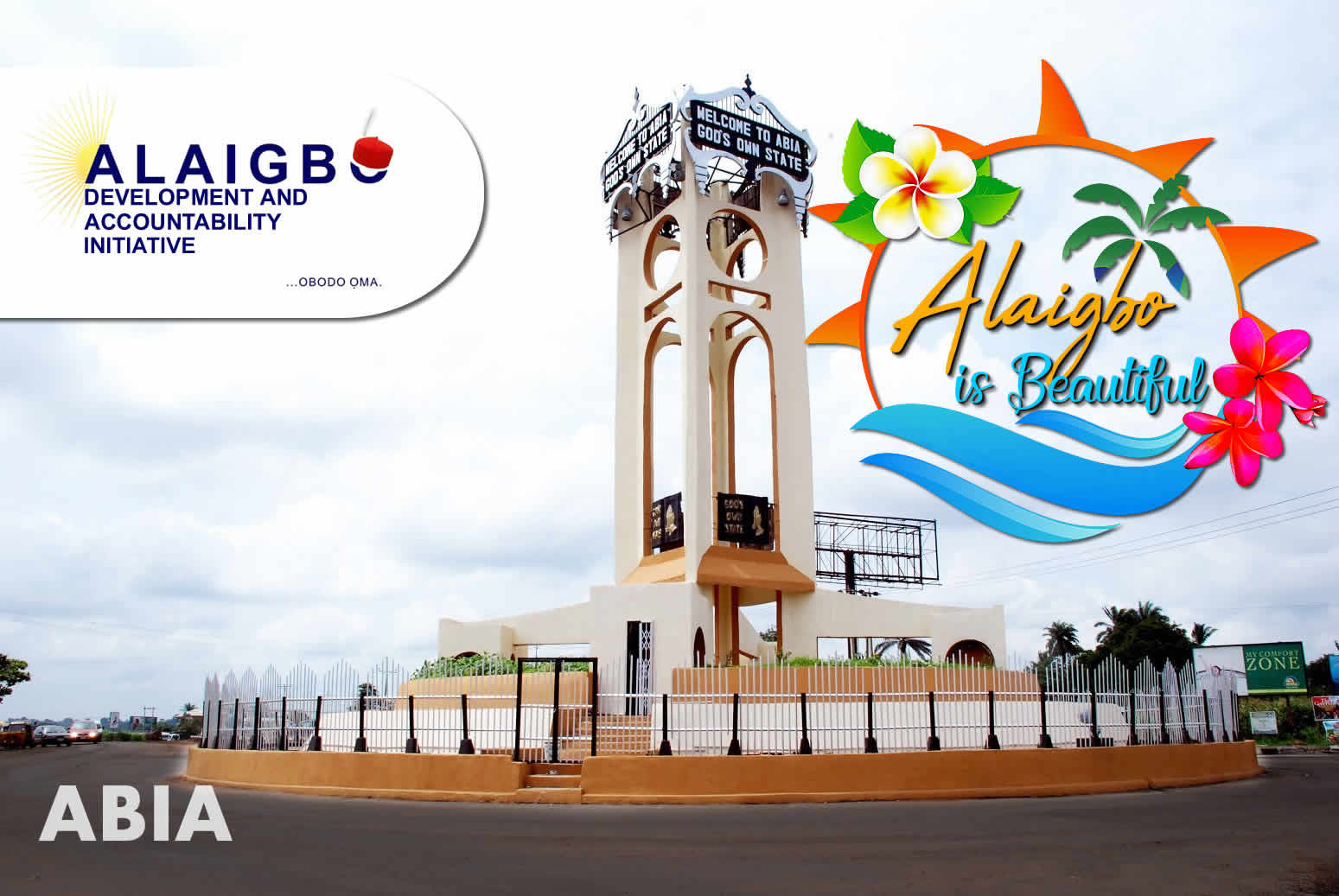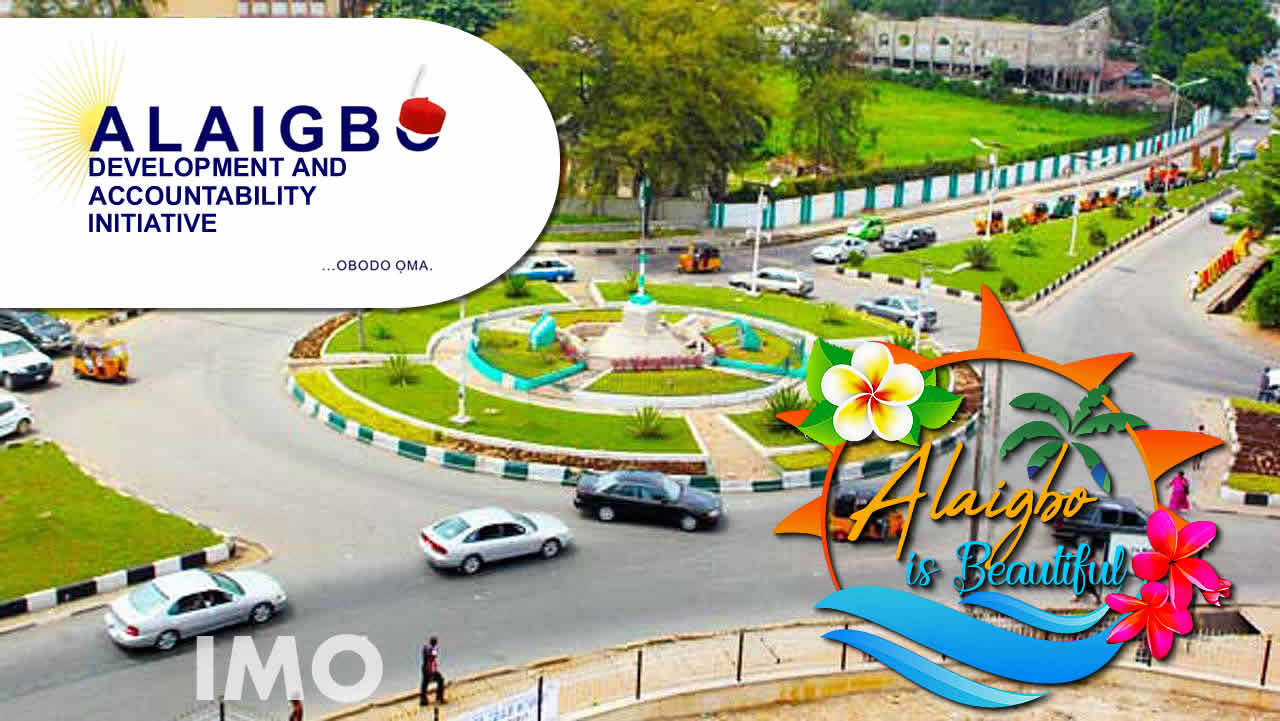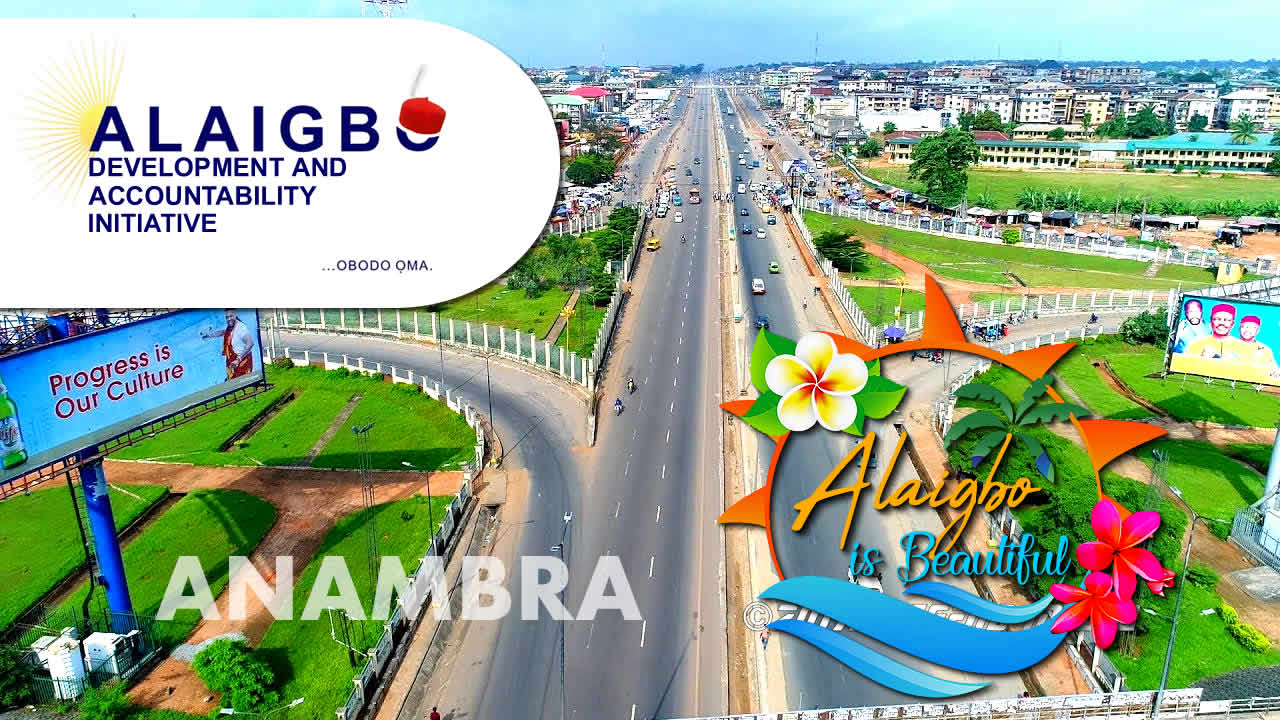 Our work covers the following focus areas:
Agriculture
Education
Health
Environment & Infrastructure
Entrepreneurship & Youth Development
Innovation & Technology
To promote sustainable development through Community service and innovation
Alaigbo with endless possibilities for the present and future generations
Working Together
Empowerment
Community service
Accountability
Respect
Excellence
 – WECARE
Would you like to join us?
We are looking for people who are willing to serve humanity and can commit to building our communities. There is no place like home. We are open to partnerships and collaborations that will drive growth and development in Alaigbo.
Would You Love To Sponsor A Project?
Whether you are based in Nigeria or abroad, if you would like to support the development of Alaigbo by sponsoring a project or contributing towards an ongoing project such as school repairs, empowerment trainings and many others, ADAI has created the platform to ensure delivery of direct impact projects to any community of choice. We have formed a strong partnership with communities across Alaigbo and we are on ground.
We can make Alaigbo the pride of Africa
We analyse community problems and develop workable solutions to be implemented by the public and private sectors. We engage the government officials and other stakeholders for improved service delivery across the communities we cover. We work at the forefront of development with the local communities, stakeholders and other partners because we believe that with collective effort, we can transform our society into one that works with endless possibilities in no distant time.
Let's join hands to make Alaigbo the most desirable place to live and work in Africa.