Alaigbo Development and Accountability Initiative (ADAI) was born out of the need to bring about accountability, good governance and development to our people by pulling resources through collaborations in order to achieve sustainable progress.
Alaigbo Development and Accountability Initiative (ADAI) is a nonprofit organization that promotes development and good governance in Igbo communities (Alaigbo) across Nigeria.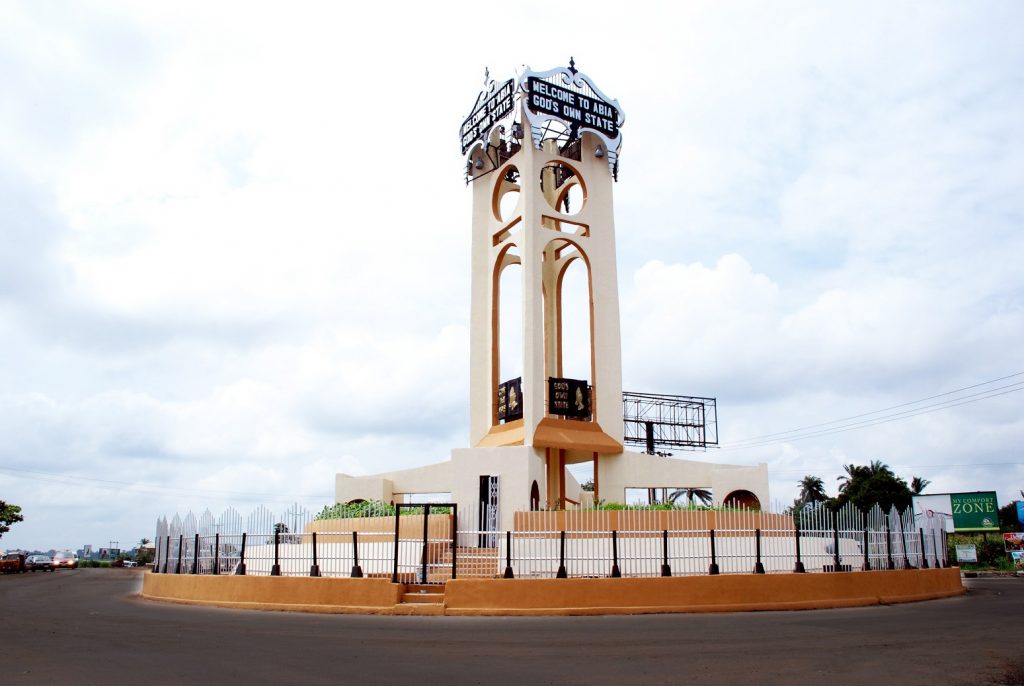 The South Eastern Nigeria is facing a series of technological, human, social, economic and environmental challenges, which if not resolved, will disrupt the basic life support systems, contribute to the degeneration of institutional structures and perpetuate underdevelopment. 
Furthermore, our people are faced with the problem of food insecurity, widespread poverty, illiteracy, lack of good governance, human misery and environmental degradation among the urban and rural dwellers. Access to education, health and safe drinking water are grossly inadequate in the urban cities and are almost non-existent in many rural areas of Alaigbo. 
It is against this background, among other things, that this initiative was birthed to change the developmental trajectory that will bring progress and prosperity to our people.
We are always looking to expand our relationship with local development partners in countries across the globe. We know that local partners bring the different perspectives and deep on-the-ground knowledge that facilitate effective development work.
Our work covers the following focus areas:
Agriculture
Education
Health
Environment & Infrastructure
Entrepreneurship & Youth Development
Innovation & Technology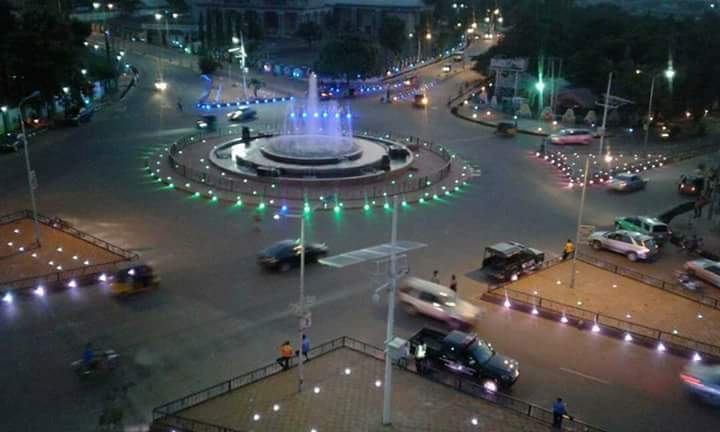 For too long, we have been "distracted" by the political intrigues at a national level to the point of forgetting what is most important – charity begins at home. Now, Alaigbo Initiative is changing the narrative, re-directing the conversation around developmental agenda.
Our motivation stems from the resilience of an average Igbo man or woman and the need for accountability as well as good governance. Ndi Igbo are the only ones that can develop Alaigbo.
" I still believe that the one thing that will bring peace, absolute peace, to this country, the type of peace we want attached to development, is to liberate Ndi Igbo and there is no better act of liberation than accepting that they have equal right in Nigeria."
Chukwuemeka Odumegwu Ojukwu
" Show a people as one thing, only one thing, over and over again, and that is what they become. "
" There is plenty of room at the top because very few people care to travel beyond the average route. And so most of us seem satisfied to remain within the confines of mediocrity. "
The developmental revolution of Alaigbo begins with you.