In the light of the COVID19 global pandemic, we at Alaigbo Initiative understand the inconveniences occasioned by the lockdown in order to curb the spread of the virus. To this end, we have initiated this platform as a support system for our people. We have a network of dedicated volunteers spread across Alaigbo. We need your support. Our plan is to distribute food stuff and daily essentials to last a family of 6 for a week. Our major targets are the urban poor and the rural communities.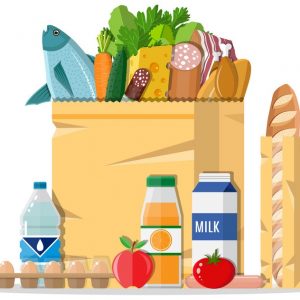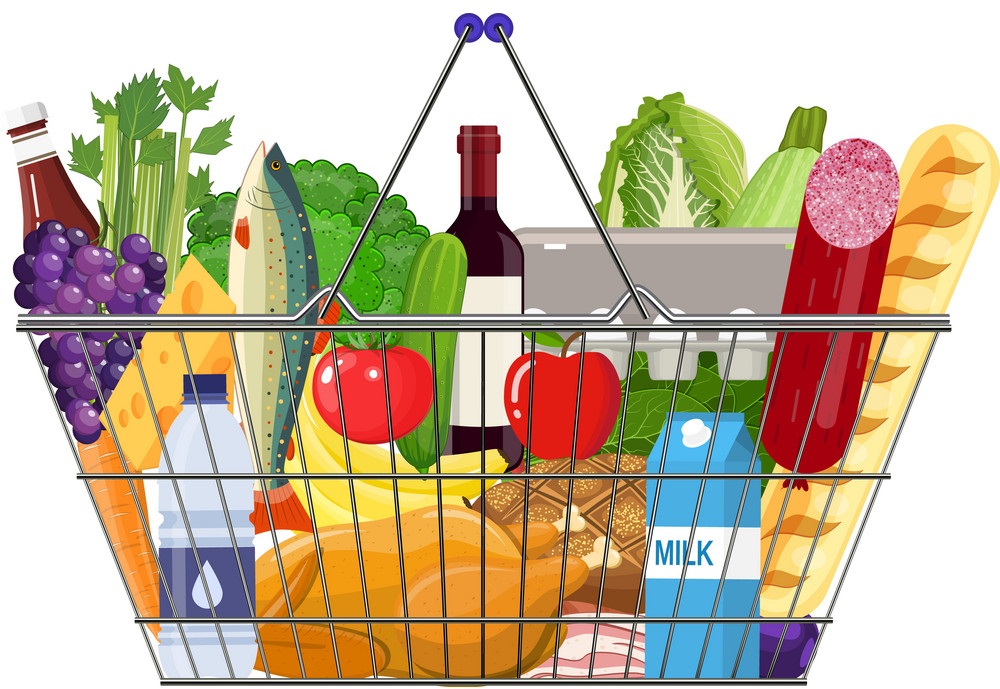 1. Receive Donations
The donations received will be used to procure food items and essentials. Donation in kind is also accepted.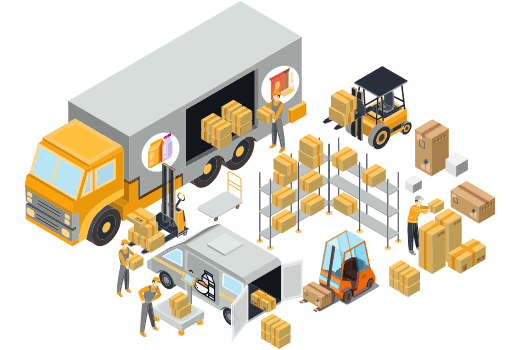 2. Distribution
Food and essentials will be distributed to all our extensive network of volunteers across Alaigbo.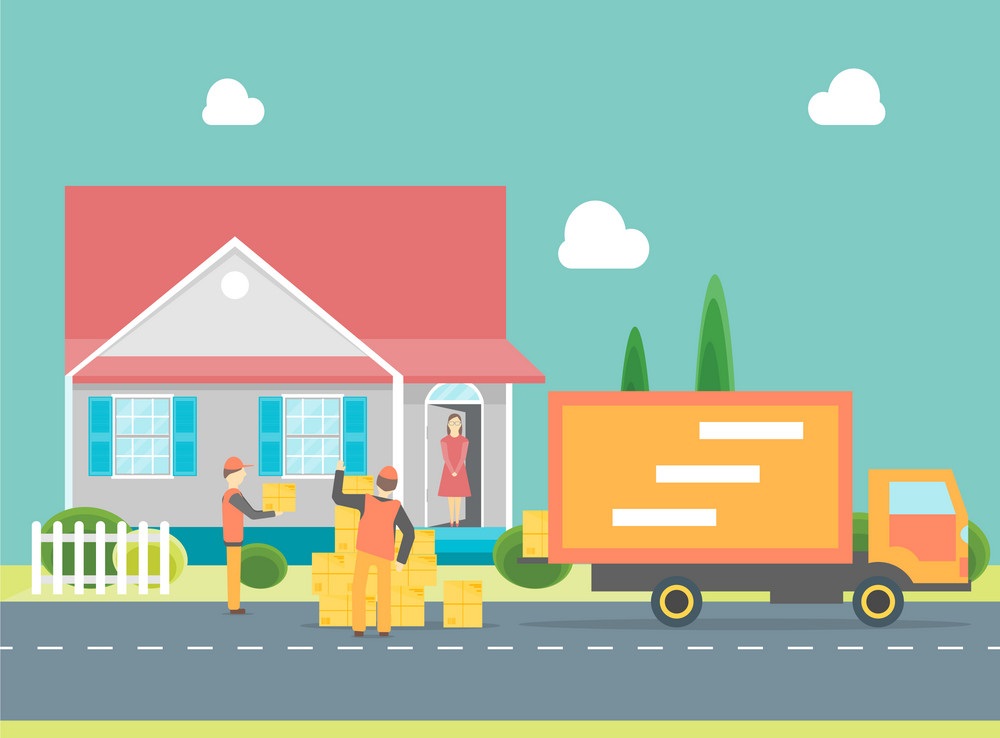 3. Home Delivery
Our team will deliver the food packs to homes in the urban poor and rural communities.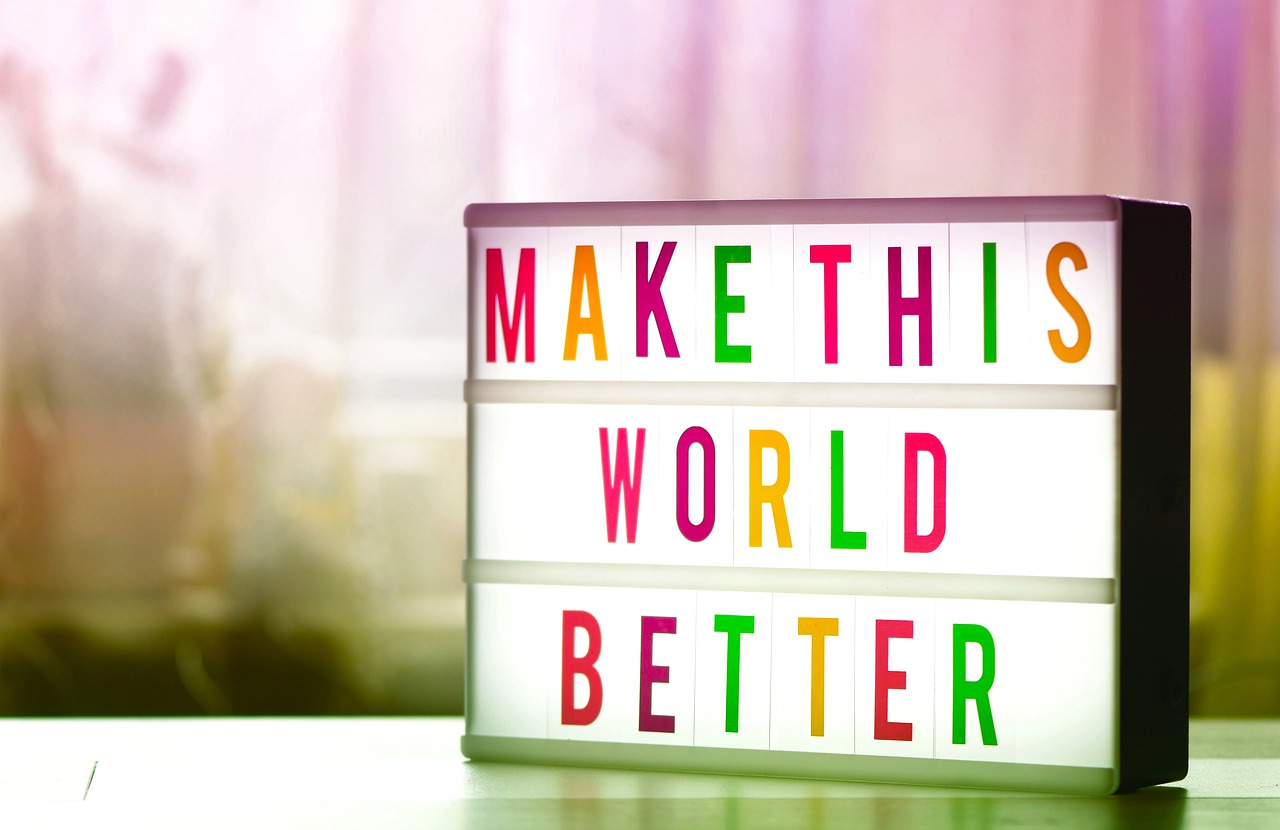 Individuals, corporate entities and nonprofits that would like to support this project can make donations to our bank account and indicate it as "COVID19 SUPPORT". We also accept donations in kind.
Account Name: Alaigbo Development and Accountability Initiative
Account No: 1016690283
Bank: Zenith Bank Plc. 
For further enquiry, feel free to reach our call centre on any of the dedicated lines below:
+234-7037929503
+234-7017922114
+234-8036522867