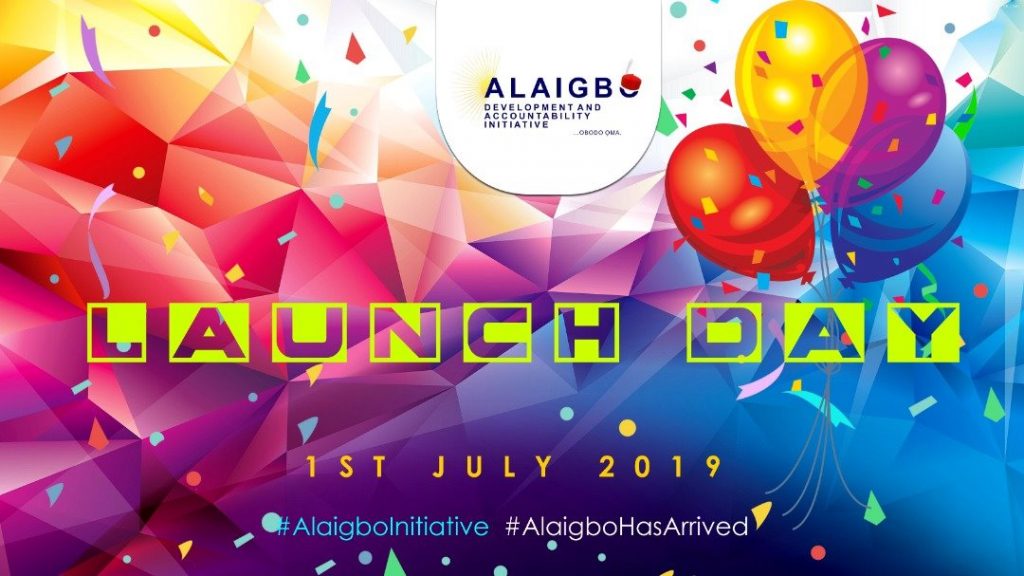 Alaigbo Development and Accountability Initiative, Alaigbo Initiative for short, was set up to promote good governance and sustainable development in Igbo communities in Nigeria. We will analyze community problems and develop solutions for implementation, and also engage the governors and stakeholders for improved service delivery.
Our core values: Working together Empowerment Community service Accountability Respect Excellence … WECARE
Our mission: to promote sustainable development through community service and innovation.
Our vision: alaigbo with endless possibilities for the present and future generations.